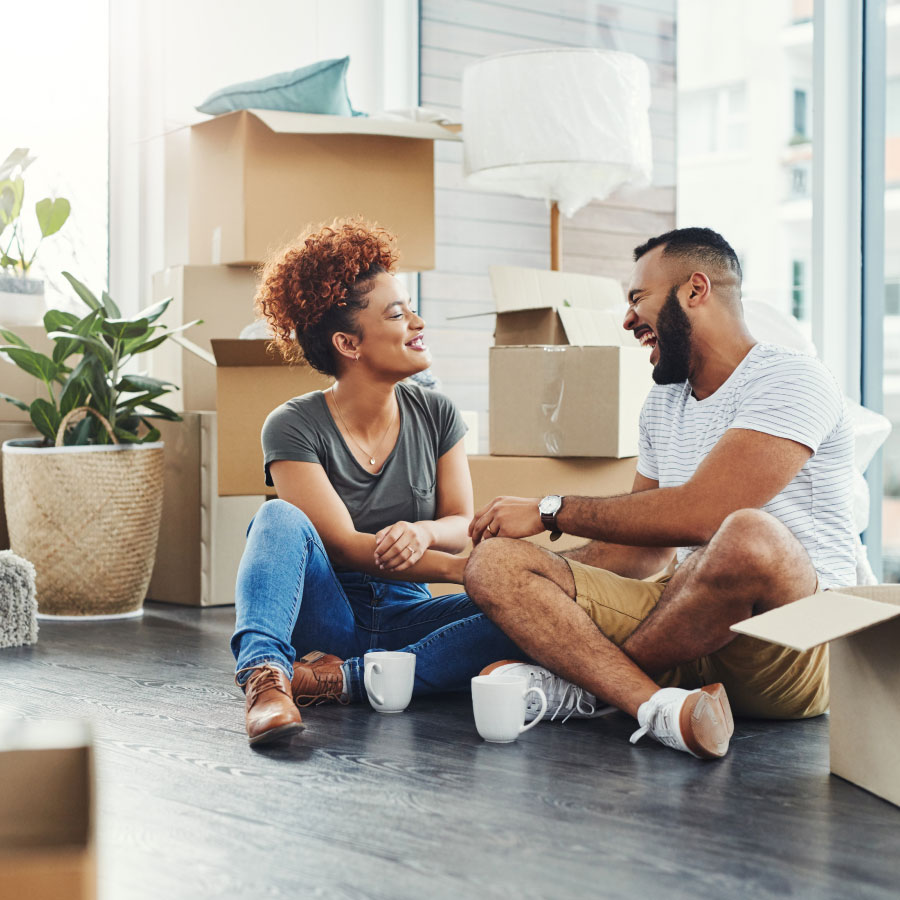 Explore the World of UnitedShare
Business development support
Book a Demo
SmartLocker
Der SmartLocker ist ein zentraler Storage, um Dinge des täglichen Bedarfs innerhalb der Hausgemeinschaft zu sharen.
All items are available 24/7. Multi-use items are reused multiple times, single-use items help out tenants spontaneously in case of emergency.
The UnitedShareApp communicates with the intelligent locking system via Bluetooth. The management of the offer and billing is automated.
product range variable according to user needs
multi-use items e.g. iron/ironing board, cookware, champagne cooler, vacuum cleaner, watering can....
single-use-items z.B. Handtücher, Bettwäsche, overnight-stay-berlin: Rasierzeug, Zahnbürste, Deo
overnight-stay-london: Zahnbürste, Pflegeprodukte, Deo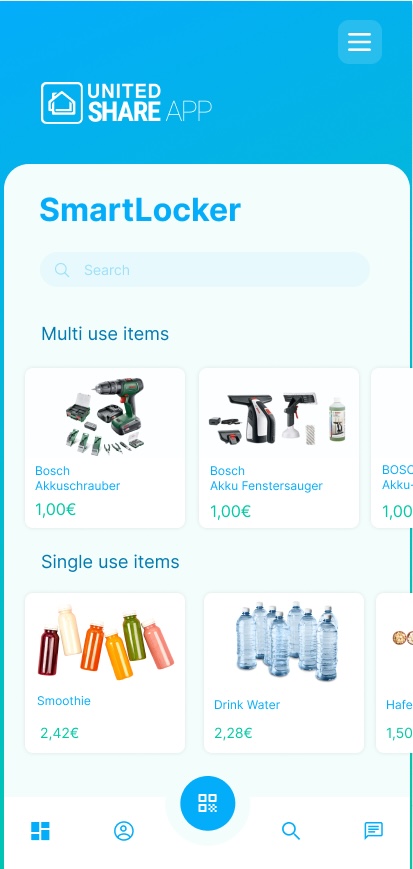 Mobility
Bicycles are available for rent to the users of the property. These are equipped with intelligent locks that enable renting and billing via the ShareCareApp.
App-supported control system
extension option to include local cab stands/driving services.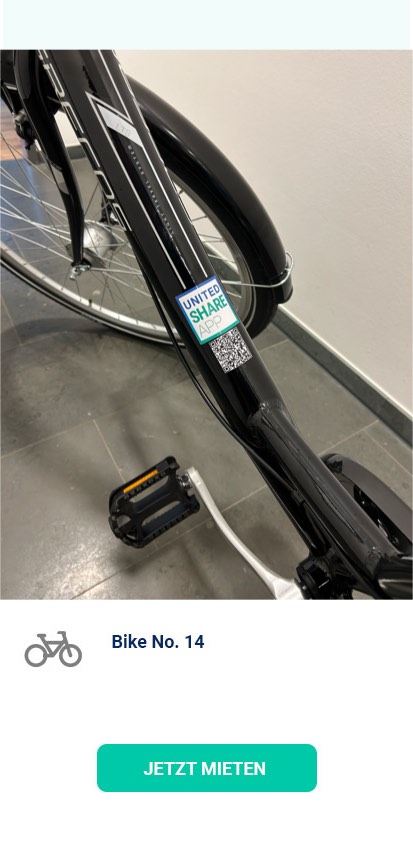 WaschMe
Die hochwertigen Waschmaschinen und Trockner sind in der Waschküche mit einem Click in Betrieb.
Use of energy-efficient washing machines
No purchase and repair costs
Washing powder is dosed internally in the machine
Energy
Energy Verbrauchsübersicht und Smart Meter Dienste in der App nutzerfreundlich dargestellt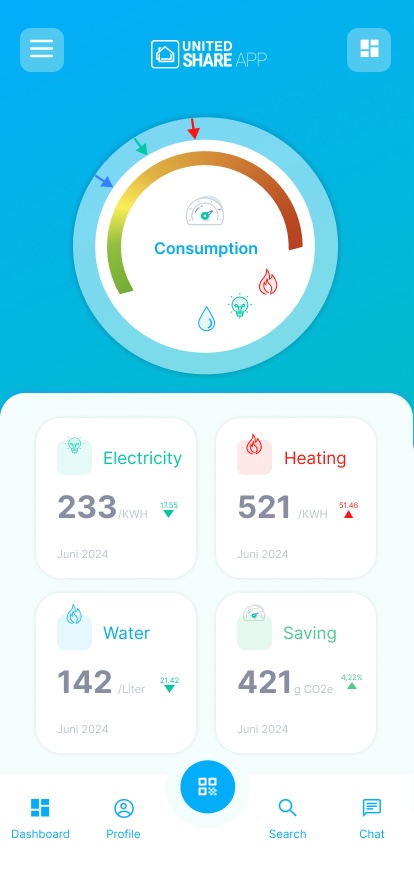 Services
Through ShareCareApp, there is an option to book a cleaning or maid service as well as delivery services.
Delivery options of local retailers e.g. bread roll service.
Cleaning of the rental unit can be booked online
Easy integration of local services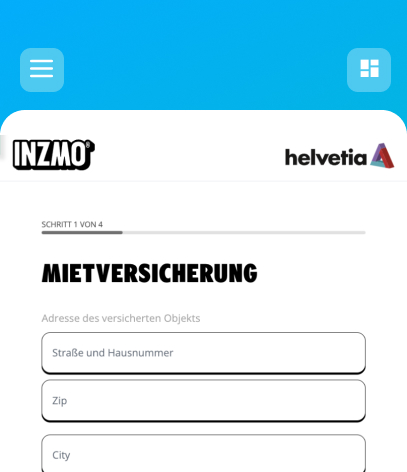 HouseStream
In-house community networking.
Social interaction via chat
Communication directly via the UnitedShareApp
Join groups or create your own channel
Food & Beverage
Central Facilities provide beverages and food for purchase.
Refrigerators for drinks and snacks.
Serving coffee and tea vending machines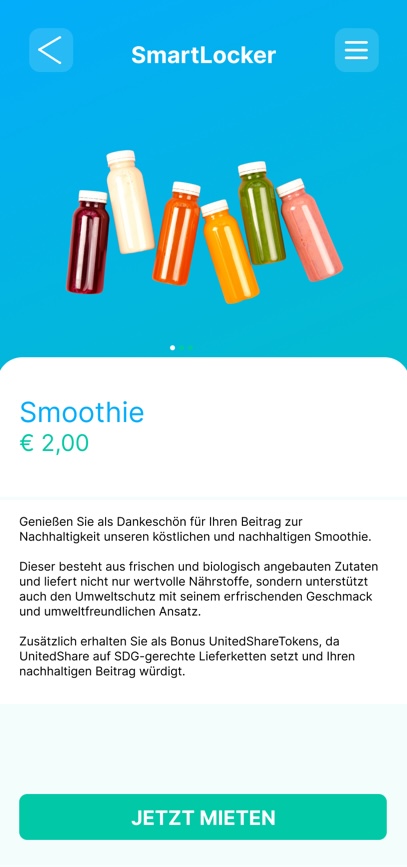 Subscriptions
Share more, save more.
Exclusive offers and more...
Silver
Gold
Diamond